---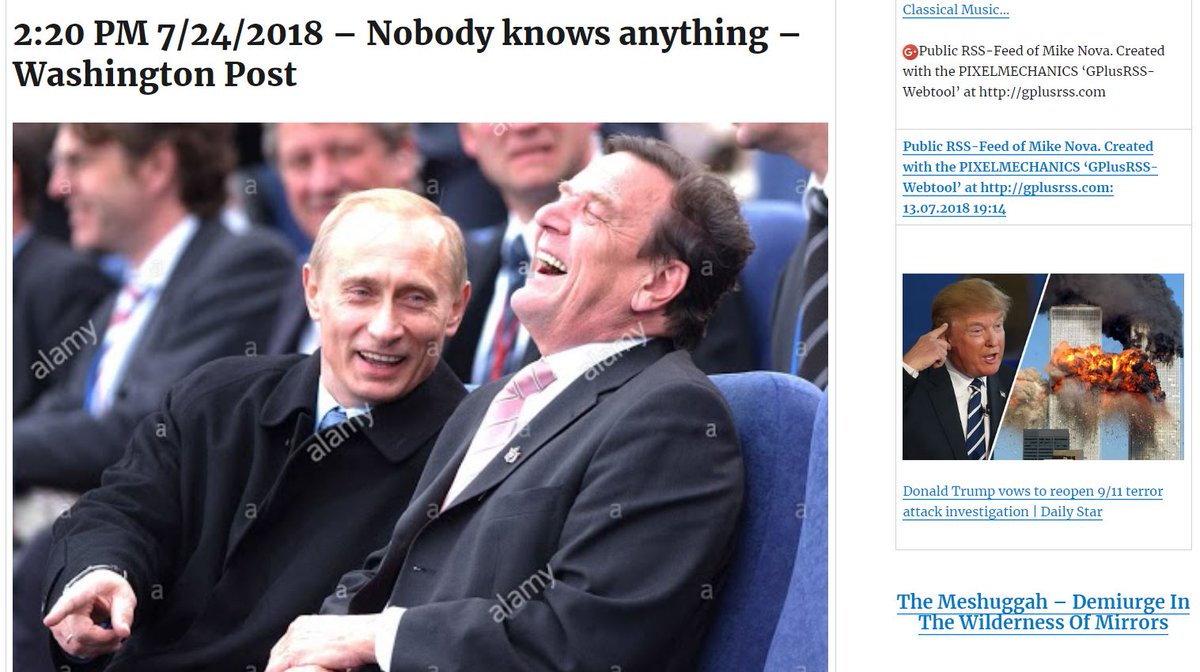 The 9/11 was inadequately investigated and incorrectly and superficially diagnosed. The price was the twenty years of relentless Hybrid (Intelligence) War attacks, large and small, deadly and symbolic, intimidating and threatening in their nature and directions. This undeclared, invisible, masked Cold War 2 culminated in the Trump Presidency, Corona Pandemic (I think the connection is present), and the Capitol Riot of 1.6.21. The same mistake of the inadequate investigation, committed again, can be very costly. It very well might be the existential threat, in its various aspects. 
"All roads lead to Putin", Nancy Pelosi diagnosed the situation in five words. I agree with her, it is almost obvious. I will take this Interpretation a couple of steps down the same logical road: 
1. Putin is the agent of the German Intelligence, which is in alliance with the elements of the Russian Intelligence Services, the Russian Mafia State, which are the KGB revived, and with the Russian Jewish Organized Crime, the TOC. 
2. I came to believe that the German Military Intelligence after WW2 played the major role in all the historically significant World events and made inroads into the other services and the Government structures, including the FBI, the CIA, the State Department, etc., etc. The structures of the Russian State were penetrated in a similar fashion, however more secretively, carefully, and discreetly. I call this the New Abwehr Hypothesis of the major World events after WW2. 
3. I believe that behind the 9/11 is the the hypothetical, very powerful and skillful structure of the New Abwehr. They use the Arabs, the Russians, the Chinese, the Israelis, and others as their covers. 
4. I think that the New Abwehr hypothesis has to be researched and investigated in the utmost depth. You cannot cure or even help the illness if your diagnosis is incorrect. It makes it worse. And there were a lot of incorrect diagnoses in both the Medicine and in the Intelligence Work. Not the political correctness but the complete and total independence in the Intelligence and the Counterintelligence Analysis. Speak Truth to Power. 
The Delphic Truths are the greater truths. They are the intuitive correct diagnoses, the sacred whispers, the dreams coming from the depths. They are the Essence, they are the Truth. Their coherence and internal consistency, logic and knowledge differentiate them from delusions and conspiracy theories. However, these Delphic Truths have to be checked out and convincingly translated and proven in clear and evidence based concepts and language. 
Michael Novakhov | 1:04 PM 2/15/2021
_________________________________________