Пресс-секретарь президента России Дмитрий Песков сообщил, что граждане смогут привиться от COVID-19 до новогодних праздников. Точная дата начала массовой вакцинации в стране пока неизвестна.
"Задача состоит в том, чтобы как можно быстрее обеспечить всех желающих", – подчеркнул представитель Кремля.
По словам Пескова, процедура будет добровольной. Массовая вакцинация пройдет поэтапно, в зависимости от региона и особенностей хранения препарата, сообщает РИА Новости.
Материал дополняется.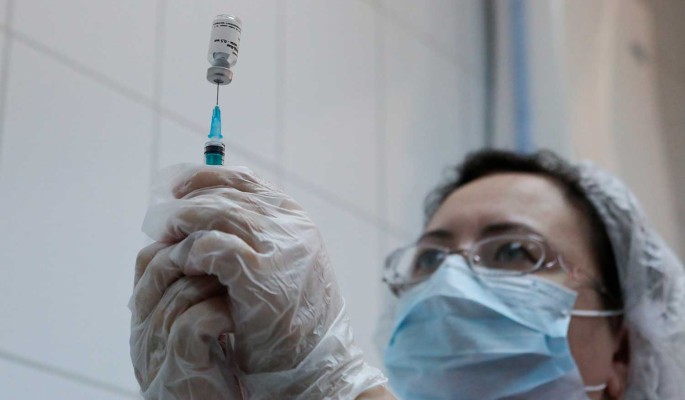 Дни.ру
The post Дни.ру: В Кремле назвали сроки начала массовой вакцинации от коронавируса first appeared on The Brooklyn Bridge.
The Brooklyn Bridge
Mike Nova's favorite articles on Inoreader